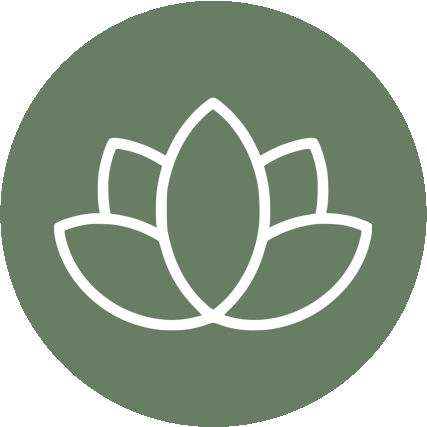 Samskara:
In Indian and yogic philosophy, samskaras are the mental impressions left by all thoughts, actions and intents that an individual has ever experienced. They can be thought of as psychological imprints.
– Yogapedia
---
In 2007, Sara became a Registered Professional Counsellor candidate (RPC-C) with the Canadian Professional Counsellors Association (CPCA). She studied at Rhodes College in Vancouver after previous studies in Conflict Resolution and Mediation at the Justice Institute. Sara co-created, developed and facilitated '4 Weeks to Wellness', a Pilot Project for two government ministries in Victoria for her practicum. She and her colleagues developed a corporate wellness program facilitating workshops and teaching Yoga. Sara went on to complete a Master Coaches Program and has continued with professional and personal development over the years.
Sara's focus shifted to teaching Yoga and becoming a mother. She has completed over 1000 hours of Yoga training here in Canada, India and in the UK, where she lived for 5 years with her family. She has been a dedicated Yoga teacher and mother over the past 13 years. After her return to Canada she decided to go back into counselling and pursue her two passions, marrying her knowledge of Yoga and Counselling. Sara returned to the CPCA and recently completed a comprehensive 300 hour Yoga Psychology course.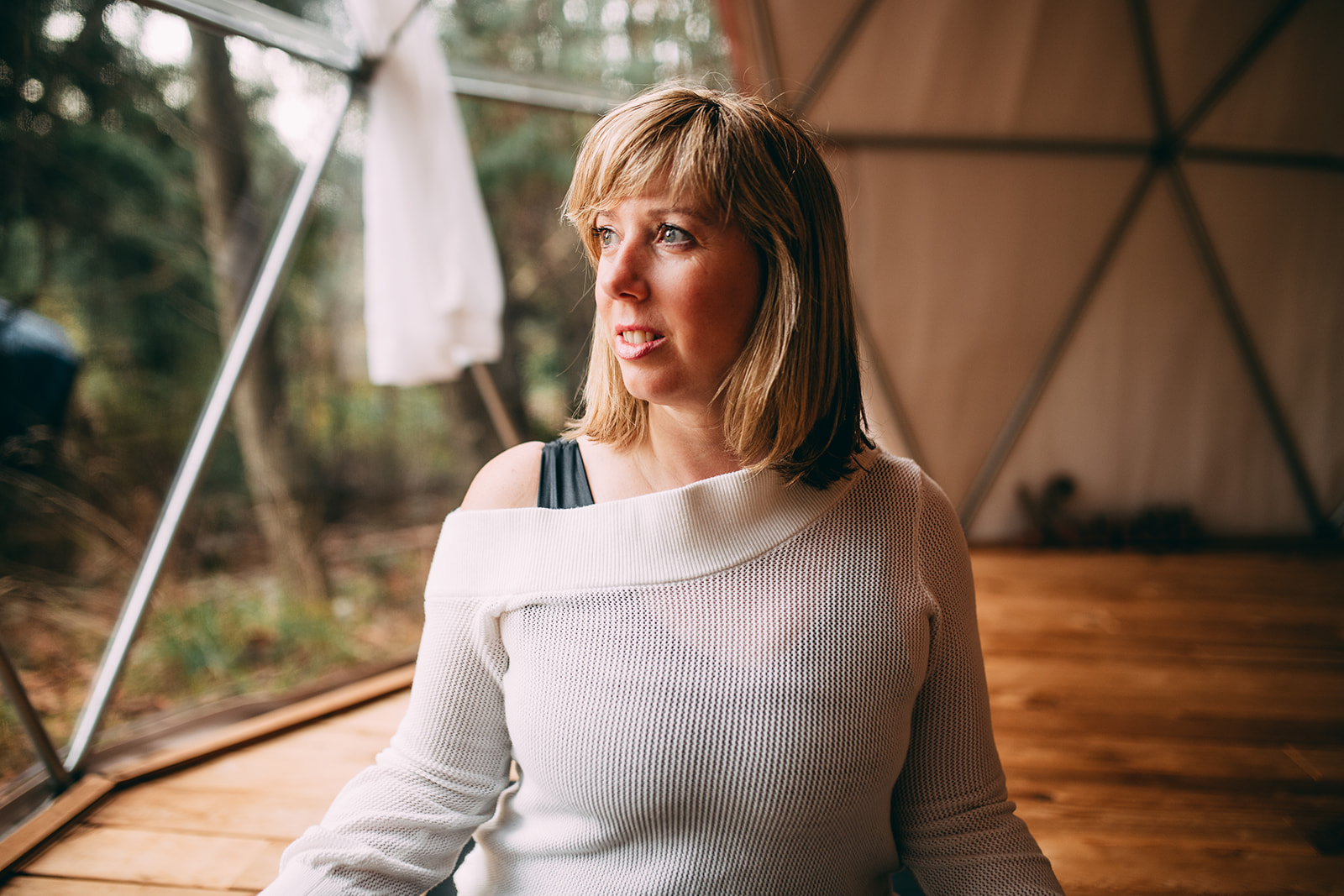 Sara's gift to connect, relate and empathize with her clients allows them to feel heard and understood. Her firm yet gentle and humorous approach allows her clients to see their current situation as more manageable. She is genuine, compassionate and creative in her ability to work with her clients and help them to access their own resilience to manage their challenges. These qualities make Sara an ideal choice to support you on your healing journey.
Areas of practice
One on one client centred counselling and coaching
Depression, anxiety, self-esteem, and relationship struggles
Life assessment and family systems (Life lines, genograms)
Postpartum period, transition into motherhood
Yoga inspired Counselling (mindfulness, breath practices, shadow work)
Cognitive Behavioural Therapy (CBT)
EFFT Emotion Focused Family Therapy
Group facilitation and workshops
---